These 16 facts about meat are going to make you reevaluate your entire life.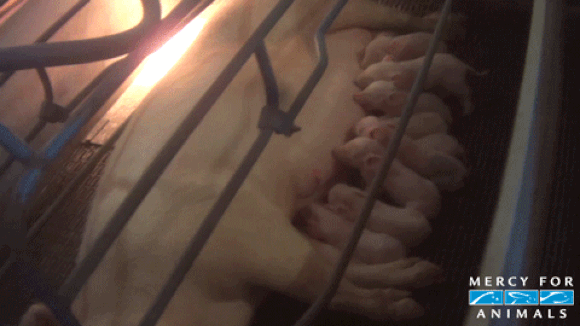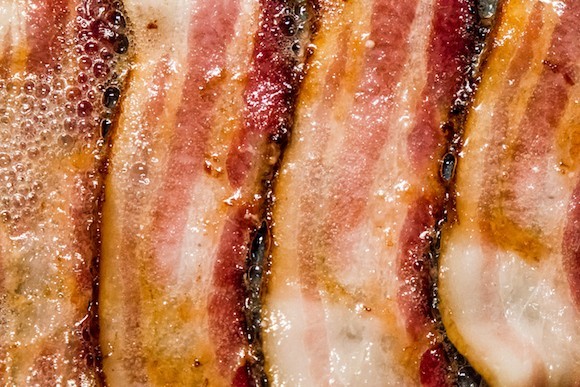 3. Growing feed crops for livestock uses a lot of water.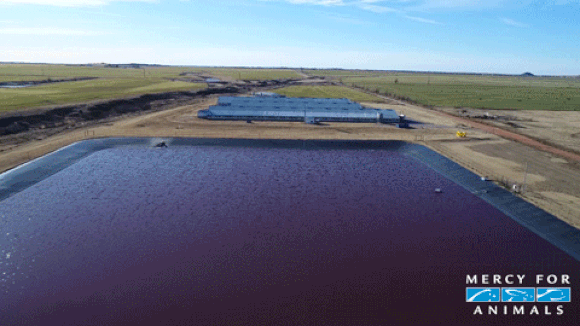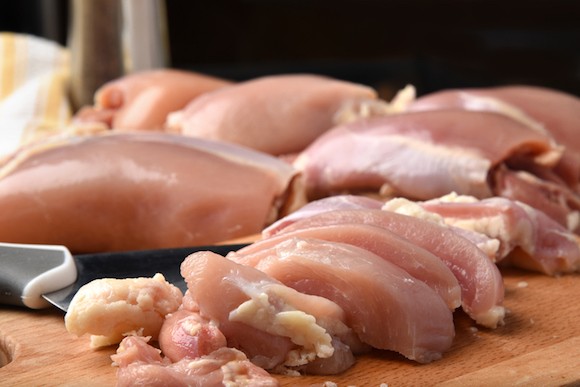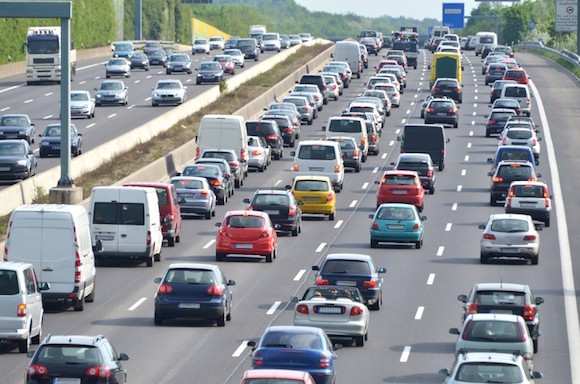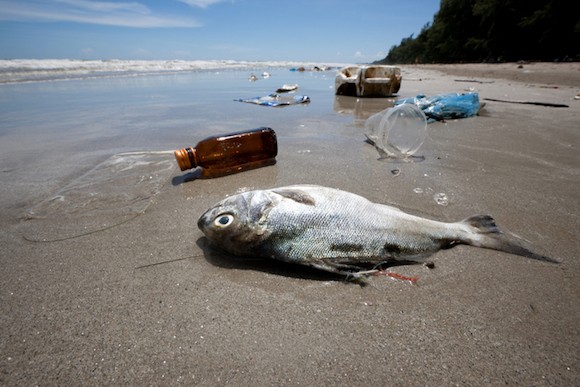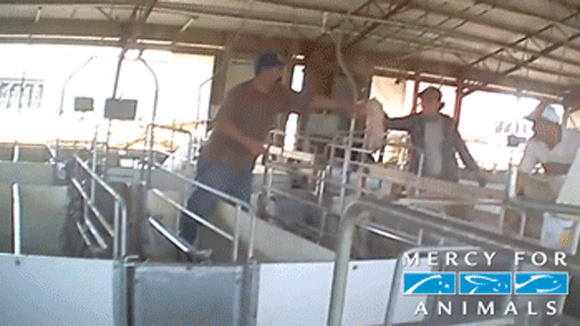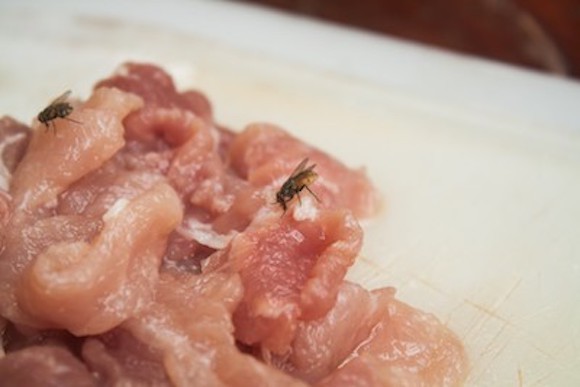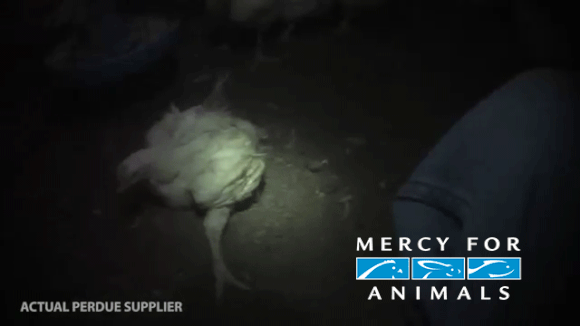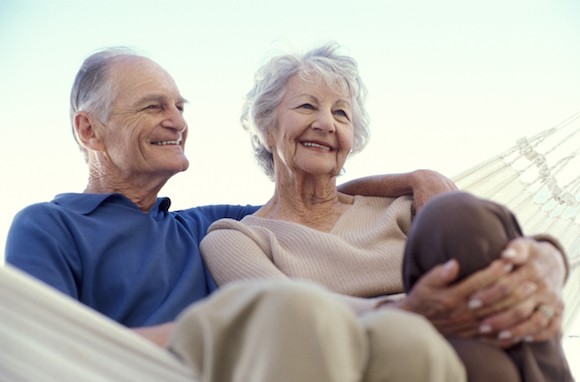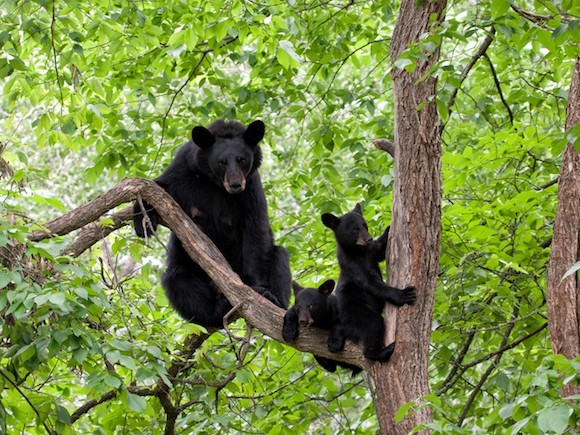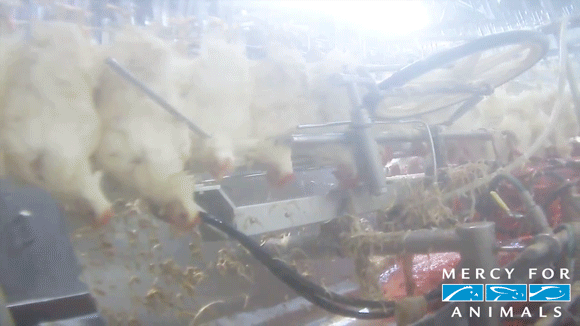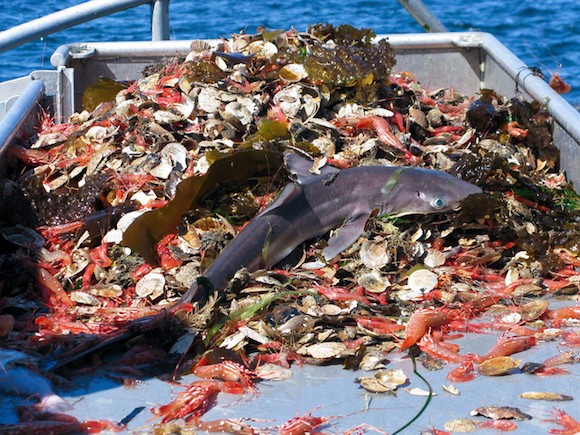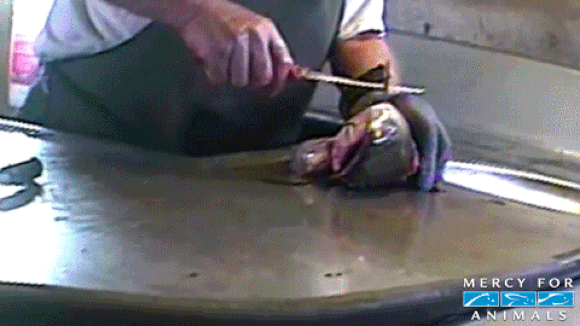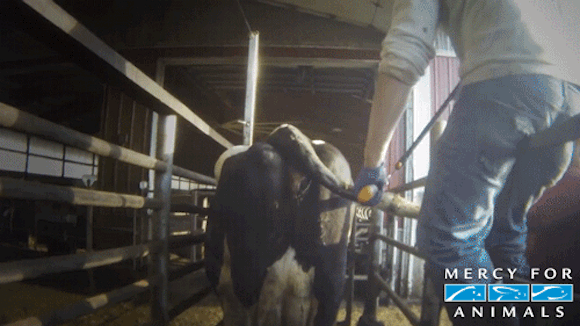 15. Most cows, pigs, and chickens at factory farms won't feel the sun on their backs or breathe fresh air until the day they are loaded onto trucks and sent to slaughter.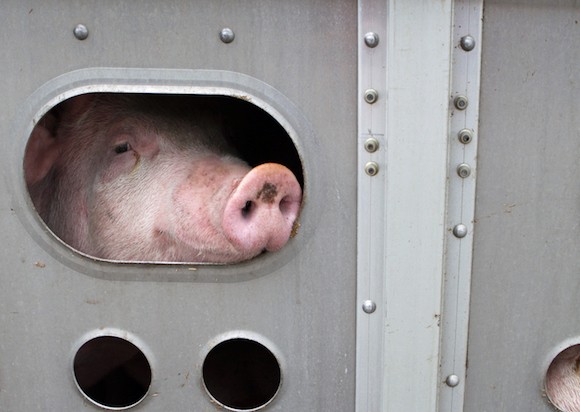 16. Penalties under the law are not stringent enough to deter animal abuse in factory farms or commercial facilities.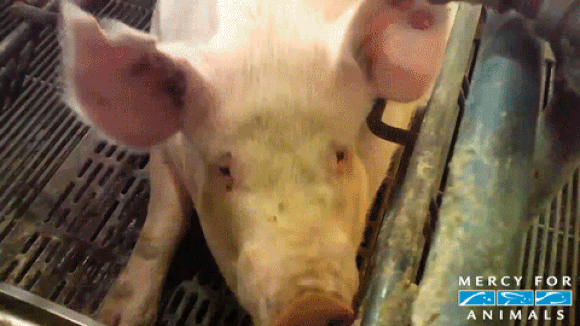 ----
Unsettling, right? Fortunately, you can help spare about 30 farmed animals each year by switching to a compassionate vegan diet.
Get started by clicking
here
.